Reasons Why You Should Hire A Truck Accident Attorney To Handle Your Case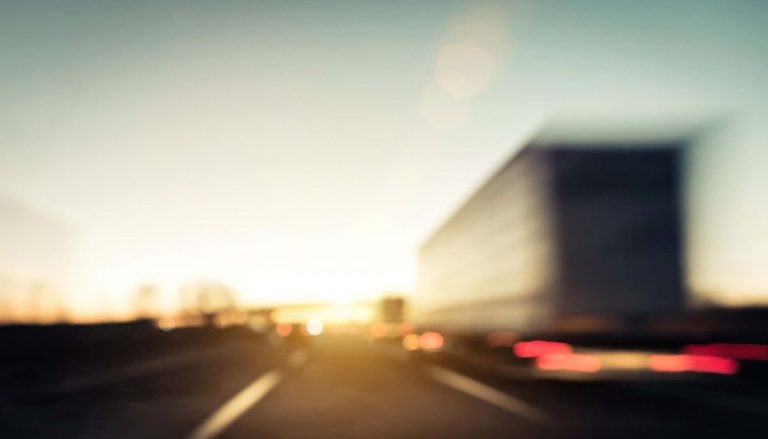 In Iowa alone, there are 4,568 large truck crashes that are resulting in fatal injuries. In total, there are about 129,494 large trucks involved in these crashes where no fatalities were involved. Given these numbers, motor vehicle accidents that are caused by trucks are of an alarming rate.
Since trucks are involved, there is also a large chance that the injuries one could have sustained may be severe. The majority of severe injuries require immediate medical help, and would possibly need a lot of treament, and longer time for recovery.
Common Injuries From Truck Accident Cases
Truck accident victims often suffer very serious injuries. These injuries could merit life-changing consequences, whether it is for a short time or for a longer period of time. The common injuries a victim might sustain from a truck accident are the following:
Broken Bones
Fractures
Burns
Cuts and Laceration
Internal Bleeding
Organ Damage
Post-Traumatic Stress Disorder
Spinal Cord Injuries and Paralysis
Traumatic Brain Injuries
If you have been involved as a victim of a truck accident, the first thing that you should do is to get a truck accident lawyer right away. These are the lawyers that specialize in the field of law of personal injury.
Let's take a look at why choosing a truck accident attorney to handle your case will be to your advantage.
They Have Experience In Dealing With Insurance Companies
It is most likely that the owner of the truck that may have caused your injuries would have their vehicles covered by insurance. You may have your own insurance policy too. After a truck accident, your insurance company might get in touch with you to offer you compensation for the damages and injuries you have sustained. However, a truck accident attorney will be there for you to warn you not to take the first offer if they deem it a low ball or not a fair offer. Your lawyer will know if the offer is unfair and can negotiate compensation deals for their clients. Let your lawyer handle your case, while you focus on recovering.
They Can Give You Expert Legal Guidance
For truck accident cases, you will not only be dealing with the insurance companies. Depending on the severity of the damages and injuries you have sustained from the crash, you can file for a personal injury claim. The best judgment for this will be your lawyer. Your truck accident lawyer will help you make a sound decision as to why you should either push through with the case or not. Whatever happens, hiring a truck accident lawyer will be beneficial to you since they will always act in your best interest.
Help You Collect Evidence And Get In Touch With Potential Witnesses
Whether you decide to push through filing a personal case injury or not, you still have to get the evidence you will need to increase your compensation. These pieces of evidence may be medical documents and police investigation records. Your lawyer could also help in analyzing the evidence and see which one is the best fit for your case. Having an eyewitness recount his or her point of view of the crash could also be used as evidence against the other party. Since your truck accident attorney have dealt with similar cases in the past, their expertise will be more than enough to be able to help you in obtaining all the evidence and contacting the eyewitnesses that you will need for the case.
They Can Help You Understand Your Legal Rights
The majority of truck accident victims do not know all their legal rights. This is primarily because they do not have someone to guide them on what they could do legally and how their rights have been affected. The only way you can address this is to hire a truck accident attorney. They will help you in dealing with the whole process, from choosing whether or not you should file your case, to collecting the evidence you will need, help you in computing the cost of the damages and injuries you have sustained, and to finally represent you legally in court.
They will also help out in negotiating the prices of your compensation. If your insurance company gives you a lower rate, your lawyer will be the one to negotiate it. Truck accident attorneys will also be the one to give you expert advice as to how you are going to deal with the future causes of your injuries. These, too, along with the workdays you have missed from recovering, could also be a factor that your lawyer can account to help increase the compensation that you are going to get.
Hiring A Truck Accident Attorney Will Help You In A Lot Of Different Ways With Your Accident Claims
Whenever you are faced with something that calls for legal action, especially being involved in a truck accident, you should consider hiring a truck accident attorney as soon as possible. They are not only going to help you out with the legalities and technicalities of the case, but they will also be the ones in charge to talk on your behalf. These lawyers are your representation. After a traumatic truck accident, the last thing you would want to encounter is paperwork and lots of questioning. Having a truck accident attorney deal with this stuff will lessen all your burdens.