Personal Injury Attorney: How An Attorney Can Help You Out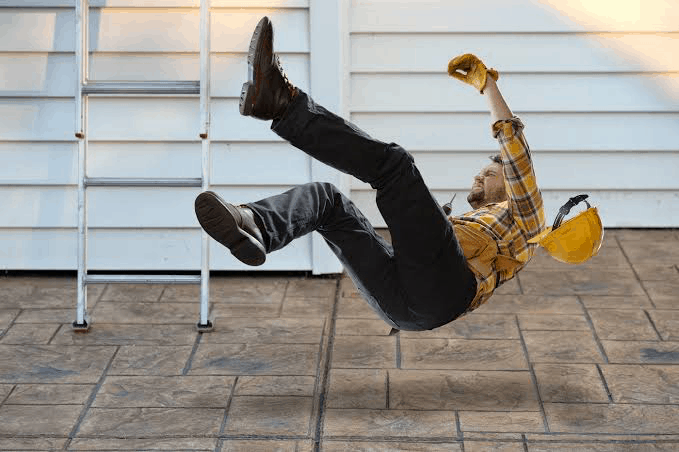 Personal Injury Attorney
After being involved in an accident, the last thing that you want to think about are your medical bills that may pile up. Whether it be a minor or a major accident, there is a large probability that you are going to need to be examined by a medical physician. While the cost of getting checked and receiving the right treatment may high, the expertise of a personal injury attorney can help you out. A personal injury lawyer can help in the negotiations of your settlements.
Going through life after an accident can be tough. You may now be deprived of some things that you were once accustomed to doing before as a result of the unfortunate event. You may miss out on work due to your needed recovery time from the injuries you have sustained or may even become disabled and considered unfit to work. It is for these reasons why it is important for you to work with a personal injury lawyer. They will be the ones to help you reach the best settlement amount that you can receive based on your injuries and possible losses that were brought about by accident.
What most people do not know about personal injury is that it does not matter how drastic the situation you were involved in was. It will not matter if it is a minor or major accident, as long as the victim was affected negatively it is grounds for a personal injury claim. This will not only include the physical damages and injuries, but also covers losses, injuries, and damages of physical, mental, emotional, financial, and social wellbeing. So if you have experienced any of these after being involved in an accident, then you may need to get the services of a personal injury lawyer.
Common Causes That Will Merit A Personal Injury Case
Many victims who qualify for a personal injury case do not know that they are eligible to file a complaint. This can be attributed to the fact that they are not familiar with how the process works. Most victims may only think that those who have received serious injuries are the ones eligible to file for a complaint. However, working with a personal injury lawyer to handle your case will help prove otherwise. Expect that your lawyer will do everything that they can to supply you with all the information that you will need to make a sound decision.
Here are some of the common cases that can be considered for a personal injury case.
Car accidents
Some of the most common personal injury cases deal with car accidents. Victims of car accidents can sustain minor and/or major injuries. It will not matter whether you have just received minor scratches and marks or may have experienced severe whiplash or bone fractures. As long as you have been personally aggravated by the incident, you have the right to file for a complaint. You can also refer to a car accident lawyer to help you tackle the physical damages that your car may have caused by the accident.
Motorcycle accidents
Other common and possible accidents that you may come across are those involving motorcycles. You may either be a victim of a motorcycle collision or just a pedestrian crossing the street. Whatever your role is in the accident, there is a high chance that you have experienced injuries caused from this. Anyone who rides a motorcycle may know how much of a safety hazard they can be. It is not impossible for a motorcycle accident victim to spend a hefty price on medical bills for their recovery. However, paying medical bills should be something that a victim would not have to worry about if they were to file a personal injury case. A lawyer can help negotiate with the other party or with the insurance companies on your behalf in order to get the best settlement amount possible.
Slip and fall injuries
Many slip and fall victims may not think that they can hold someone liable for the pain and suffering that their accident has caused. While slip and fall accidents are fairly common compared to any other type of personal accident, it is quite hard to prove that someone should be held liable for it. This is where you are going to need the skills of a personal injury lawyer the most. For these types of cases, they are the ones that you can rely on to obtain the needed evidence to prove that someone has been negligent. Your lawyer will also help you hold someone accountable for what you have gone through so you do not have to worry about the medical bills that come with dealing with your injury.
If You Have Experienced A Personal Injury Accident, Make Sure You Work With The Best Personal Injury Attorney In Your Area
An accident is something nobody wants to go through. Such incidences will not only cause physical pain, but can also affect other aspects of your wellbeing. This is why it is important for you to work only with the best personal injury attorney should you need their assistance in a personal injury case. Just remember that no injury or damage is too small or large for a personal injury claim. As long as you feel like you have suffered a personal loss, then you can begin your search for a personal injury lawyer to help you with your claim.